Please click the application poster in the DMV and select Giano – License Plate. Fill out the form and drop it in the drop box.
➥Please allow up to 48 hours for plate request to be done.
➥If you are ordering multiple plates you can add each one to the same form. also add a transaction ID for each plate.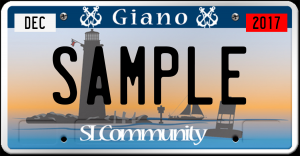 L$60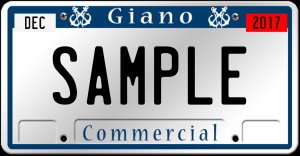 L$100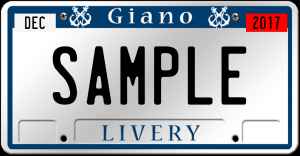 L$100